THE BEST TABLE IN TOWN
A MOUNTAIN Dining experience
A MOUNTAIN DINING
EXPERIENCE
Fine Food | Signature Cocktails
Craft Beer | Pub Fare
Kid Friendly
pull up a chair.
A restaurant inspired by our passion for fine food and warm service. We strive to provide every guest with an exceptional experience. Owners Ryan and Amanda Cooper capture the pioneer spirit of the area's history through mining inspired vintage decor and a menu of small and large plates with emphasis on wild game and elevated comfort food. Guests are sure to enjoy fine colorado craft beers on tap, an eclectic list of wines by the glass and thoughtful cocktails on a beautiful deck overlooking Clear Creek or warming up next to our fireplace after a day of skiing. Cooper's on the Creek is a perfect way to end a beautiful day of play in the Colorado rockies, or a simply a place to gather with friends for fine food and spirits.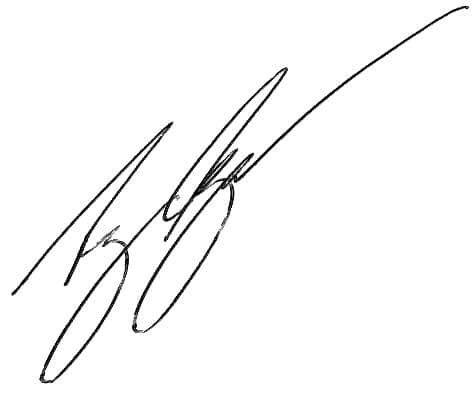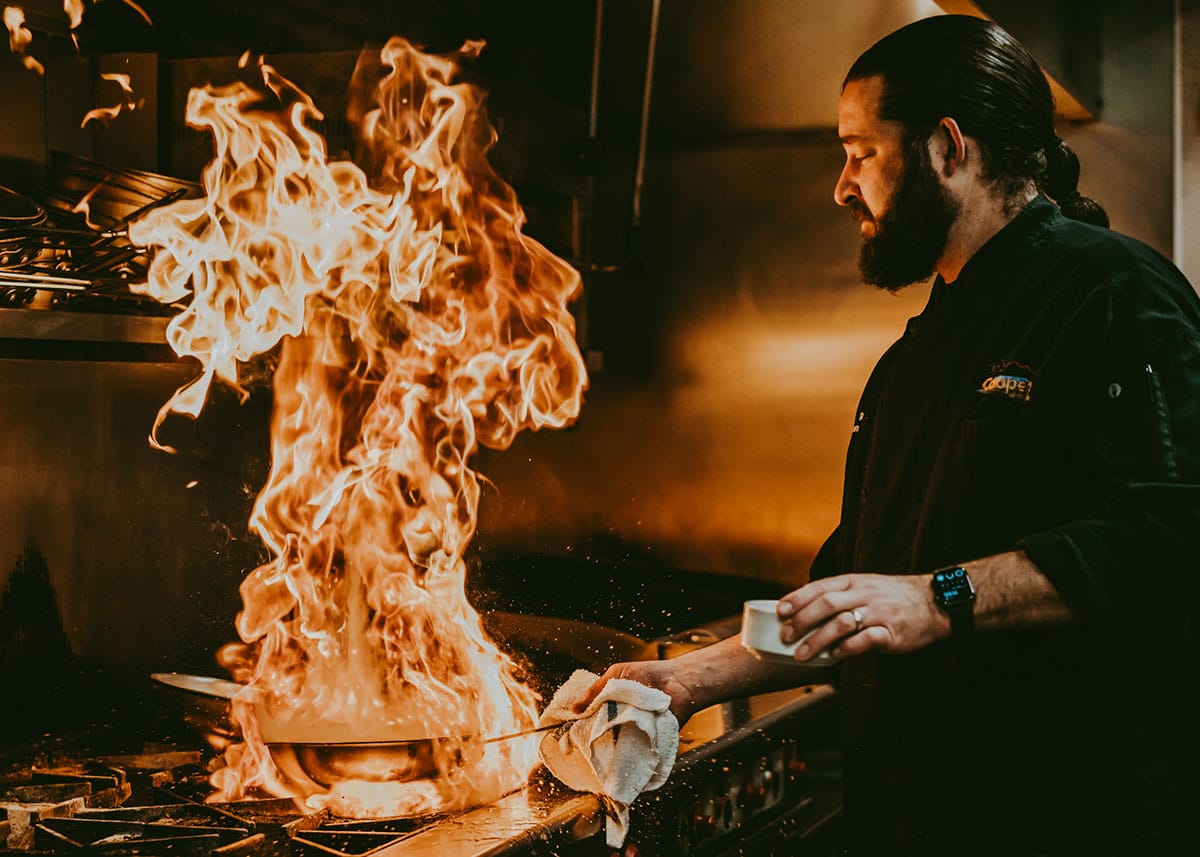 What customers are saying about us
RICHARD S.
YELP REVIEWER
We stopped for lunch at the covered patio after our Georgetown Loop Railway trip. Beautiful setting overlooking the creek. Excellent food and service, by very friendly and attentive staff. We will definitely return. An excellent conclusion to our Georgetown visit on a beautiful sunny 80-degree day. Totally COVID compliant.
Small Plates
Creamy New Mexico style dip with Hatch green chile, house made potato chips.
Duck confit; Duck gravy; Wisconsin cheese curd; house cut fries.
Three cheese selections; 1 charcuterie selection; seasonal accompaniments.
Double cream brie; puff pastry; marcona almonds; truffle honey.
Entrees
Caramelized onion; goat cheese; Meyer lemon jalapeno preserves; arugula.
Traditional toppings including house made pickles; choice of cheddar; smoked provolone; brie; swiss; goat or gorgonzola cheese
Marinated White Marble Farms pork tenderloin, orange and vanilla bean
mashed sweet potato, haricot vert
Duck fat roasted potatoes; wild mushroom demi glace.
Soup & Salad
Spring mix; baby heirloom tomatoes; toasted pepitas; goat cheese; shaved rainbow carrots; roasted shallot vinaigrette.
Candied bacon; pickled onions; black garlic dressing. Add grilled chicken or shrimp + $5.00
Assorted baby lettuces; goat cheese; red onion; candied bacon; marcona almonds; dried cherries.