THE BEST TABLE IN TOWN
About Cooper's
ESTABLISHED 2016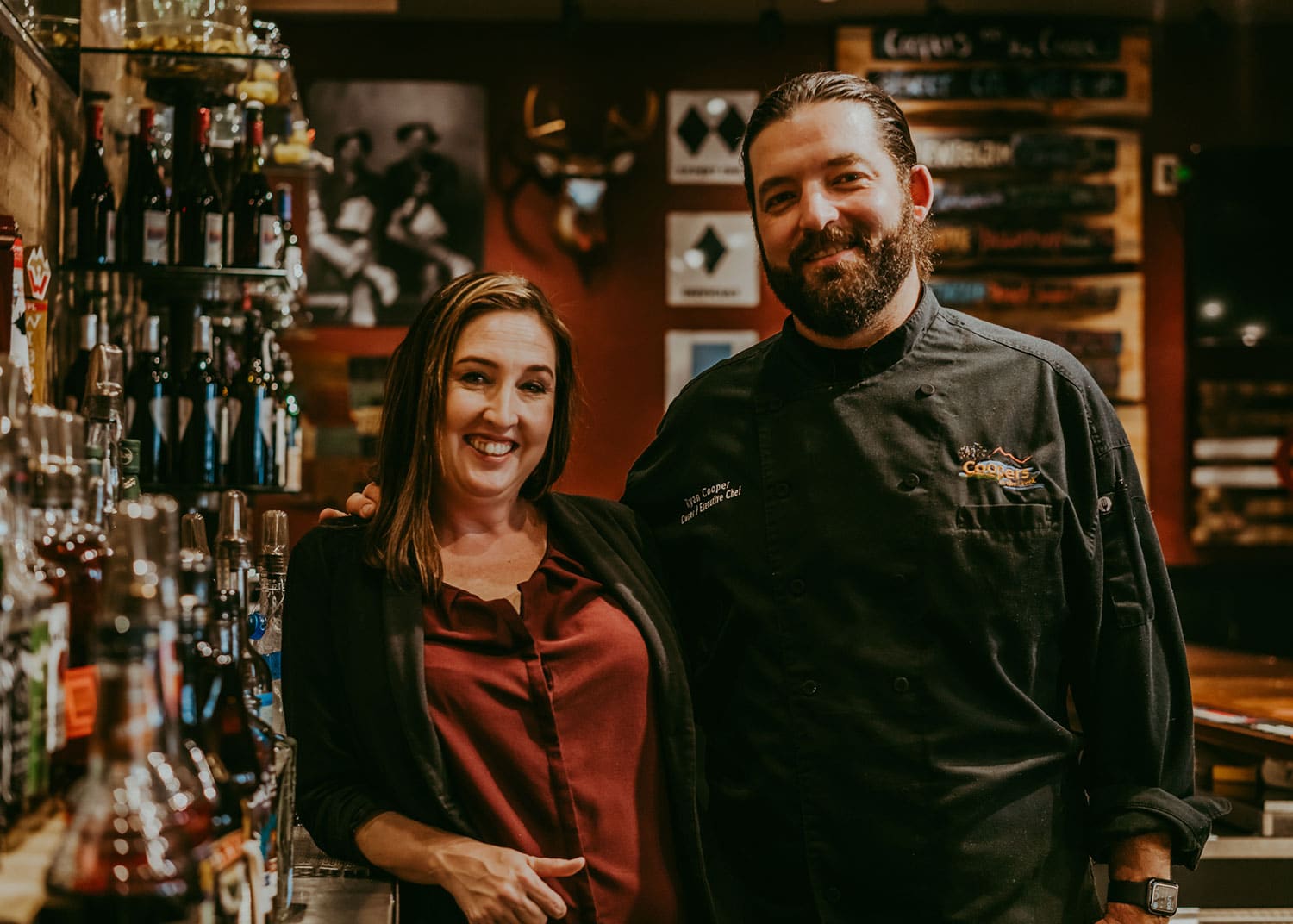 At Cooper's we believe that our job is about more than just feeding our customers. This is a place people come to take a deep breath and be with their loved ones. Providing a space for our community to come together is job that we find deeply meaningful.
We hope you'll join us soon.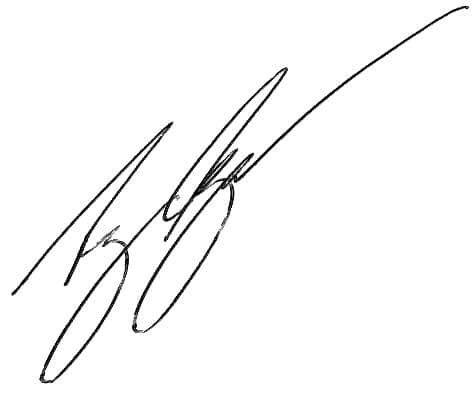 OWNER / GENERAL MANAGER
Amanda Cooper
A foodie at heart, Amanda's journey with the food and dining industry began when she was 16 years old as with her first hospitality job as a hostess at a local diner. Her love of the service industry was apparent early on and blossomed from a part time after school job to a passionate career in the front of house, eventually overseeing operations as a General Manager at multi million dollar fine dining establishments in Colorado as well as Southern California. It was at one of those establishments that she met her future husband, Ryan, whom she wed in 2010. With a strong background in mixology, beer and wine the bar menu at Cooper's reflects seasonality, dedication to high quality spirits and boutique wines to compliment cuisine. Amanda also serves on the Georgetown Business Promotions commission and previously served on the Georgetown Community School Board of Directors. She and Ryan are also the parents of two young sons and pride themselves on operating a family friendly restaurant that offers a outstanding fare for adults and kids alike.
OWNER / EXECUTIVE CHEF
Ryan Cooper
Chef Ryan Cooper began his career in a fine dining restaurant at a popular tourist attraction in Albuquerque, New Mexico. His passion for the culinary arts came to fruition as a self taught professional who rose quickly through the ranks and became a kitchen manager by age 21. His simple and rustic approach to cooking was further developed by an apprenticeship in San Diego and eventually tenure as Executive Chef at well-known fine dining establishments. His philosophy for serving straightforward delicious food in a comfortable atmosphere now resonates in the menu he changes seasonally at Cooper's, as well as his commitment to operating a true scratch kitchen. His ultimate dream of owning a restaurant and living in a mountain town came true when he and Amanda were able to relocate to Georgetown in 2016 to open Cooper's.